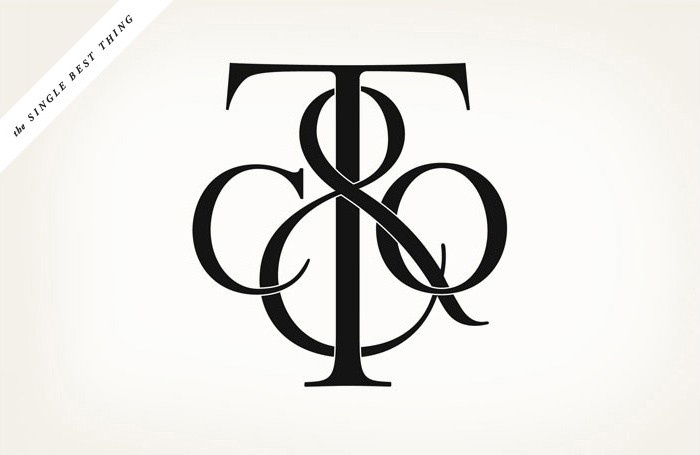 Graphic design icon Louise Fili (who just so happened to design the logo for a certain illustrious online invitation company) created this elegant hand-drawn monogram for the ubiquitous jeweler Tiffany & Co.
"Monograms never fail to present a challenge," Fili writes. "No matter what the initials happen to be, they always seem to be the wrong ones at the start of the design process." For starters, there was the question of the actual letters to be monogramed: a T and a C; a T, &, and C; or a T, &, C, and o? "I had never realized just how many different styles of ampersands there are until I studied them extensively for this project."
This timeless mark combines the perfect balance of a monogram from a 19th century archive and a cleanliness and economy of line that feels sleek and modern.
Below, an iteration of Paperless Post's logo created by Fili in 2012: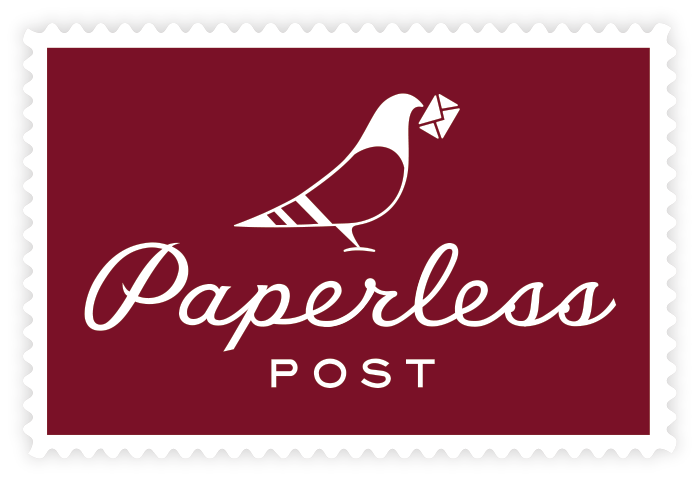 —
Louise Fili is the author of Elegantissima: The Design and Typography of Louise Fili.