On June 17th, Sotheby's will auction the most expensive object by weight and size ever sold: the British Guiana One-Cent Magenta, a one-of-a-kind stamp with an infamous history. Paperless Post CEO James Hirschfeld sat down with David Redden of Sotheby's to talk stamps, design, and the value of virtual paper.
Read part one of this conversation on Sothebys.com. Our favorite quote: "$50,000 for a bunch of ducks is a lot of money."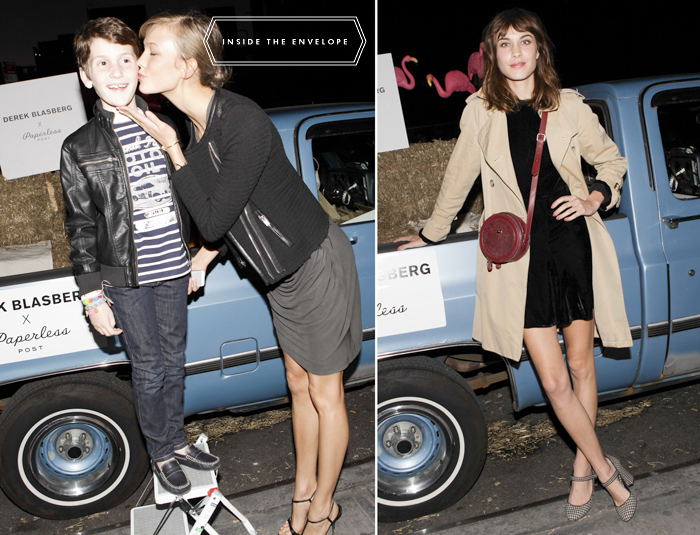 Earlier this week, we planned a meeting (read: collision) of two delightfully different worlds: 200 of the most fashionable people in New York were invited to the city's favorite dive bar to toast our collaboration with Derek Blasberg. Always the inspired party-thrower, Blasberg had a vision of models, muses, and rockstars nibbling Hooter's hot wings and sipping on Veuve Clicquot in a joint typically frequented by bikers and barflies. This tall request may have daunted the novice party thrower, but your faithful stationers were up to the task. Just don't try this at home, kids.