Dear Dad,
Thanks for almost everything. (When you're ready to part ways with your '69 Camaro, just let us know.)
—
Father's Day is June 15th. Send Dad a card at paperlesspost.com.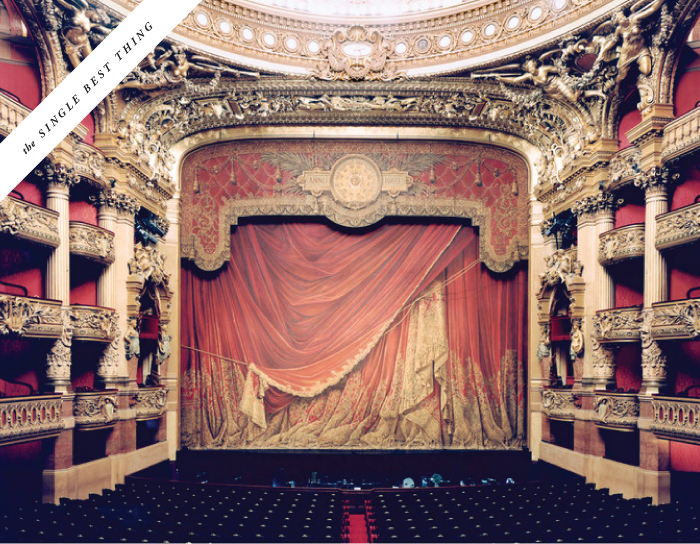 Known for their technical precision, Candida Höfer's large-format images of grand, surgically lit, and unoccupied interiors inspire us as we chase after the ever harmonious layout. Regardless of her subject matter—be it an ornate library or desolate school room—Höfer prioritizes her frame and an objective point of view over any single detail. Of these starkly honest interiors, her 2005 photograph of Paris's grand opera house, Palais Garnier, is one of our favorites.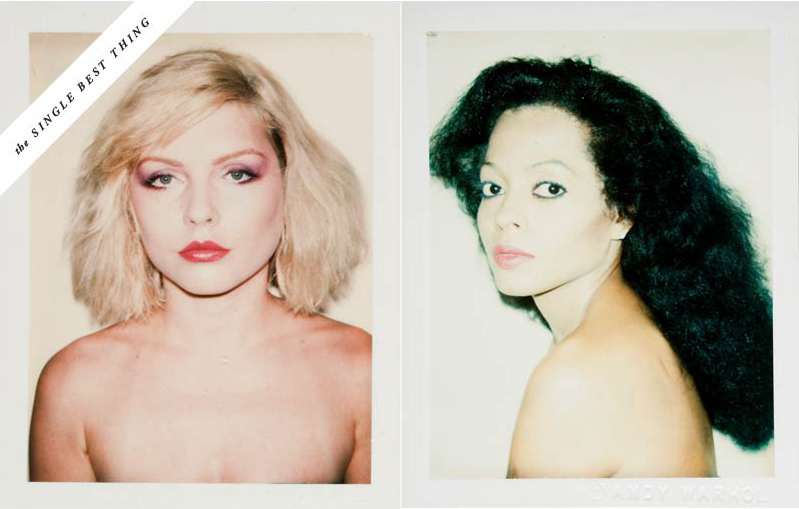 Long before we knew the joys of Instagram—perfect party photos tinted blue with a faux nostalgia that makes everyone look good—Andy Warhol wielded its early predecessor: the Polaroid Big Shot.